We are a multidisciplinary collaboration promoting active learning and supporting more than 12,500 undergraduate STEM majors across FIU's colleges and schools. Our experts develop research-based education practices to prepare students for successful careers in STEM teaching or fields. Our work makes the university a living laboratory for developing future STEM professionals, especially those from underrepresented groups.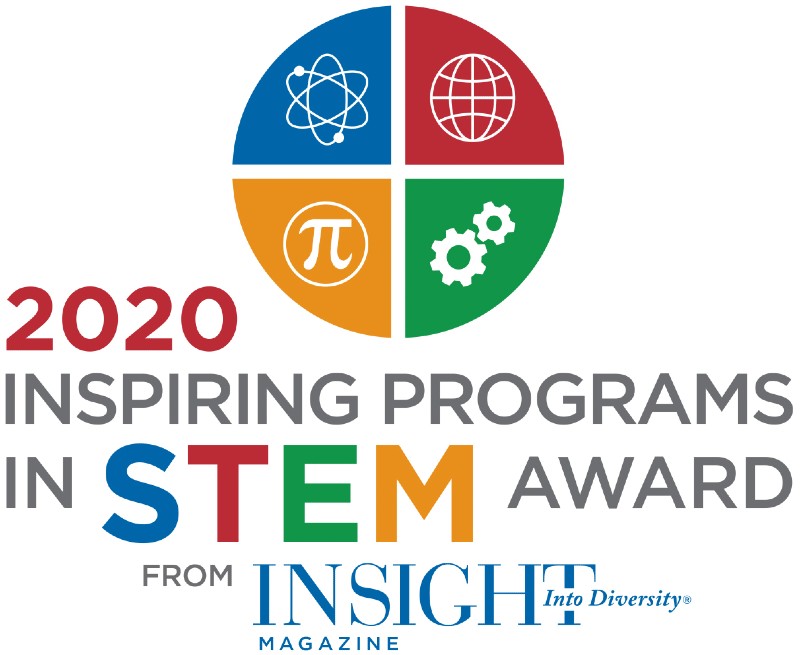 Student Programs
We are training the next generation of STEM teachers through programs that help our students to build experience in the classroom.
Events
Upcoming events will be posted here.